Tracksmith Marathon Store
Tracksmith is a premium performance running brand and online retailer. They wanted to do something special for their engagement around the Boston Marathon, and secured a great space for a pop-up retail store and event space on Newbury street, one block away from the finishing stretch. Working closely with their internal team, we built the retail concept, design and execution from the ground up.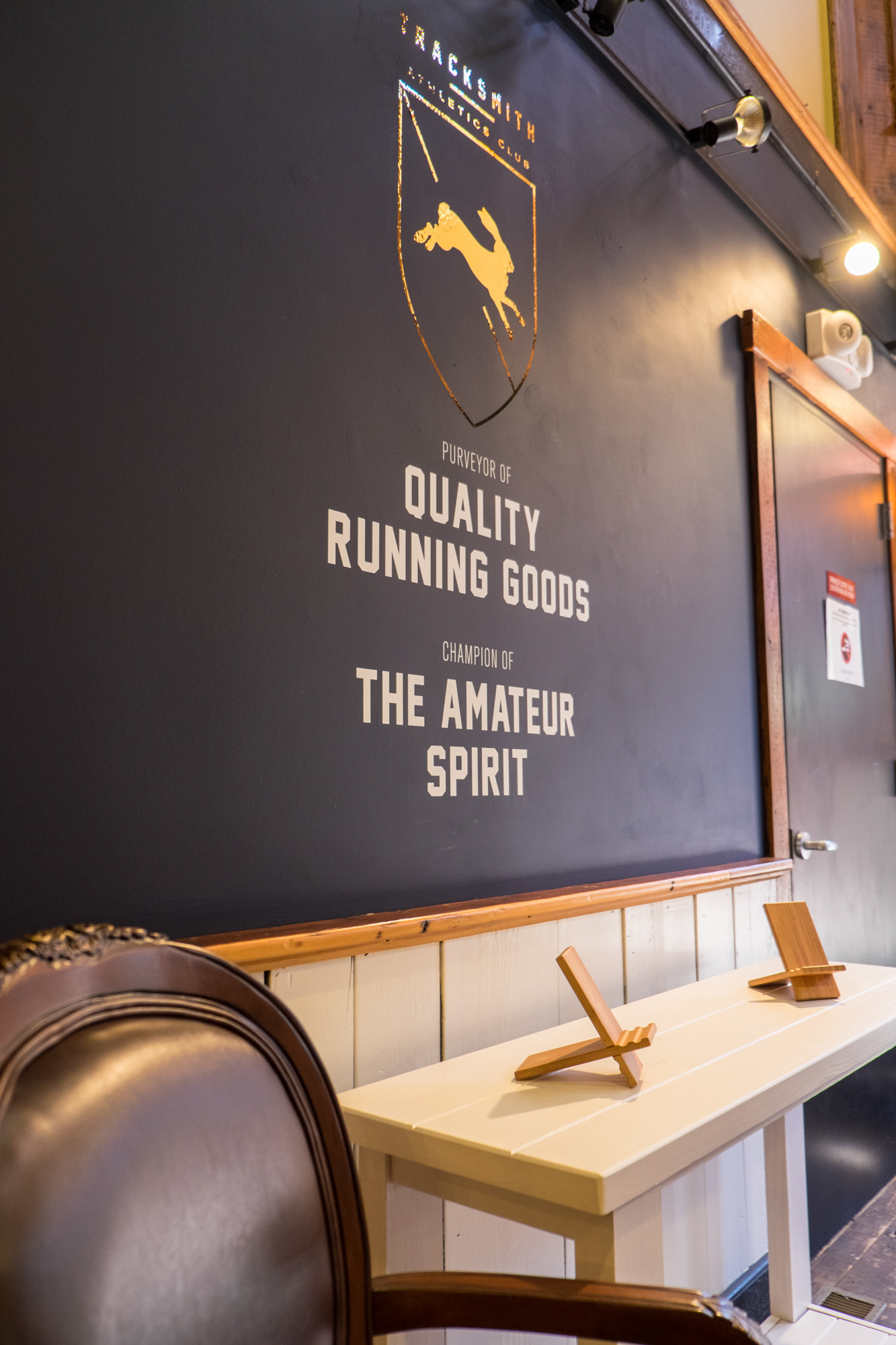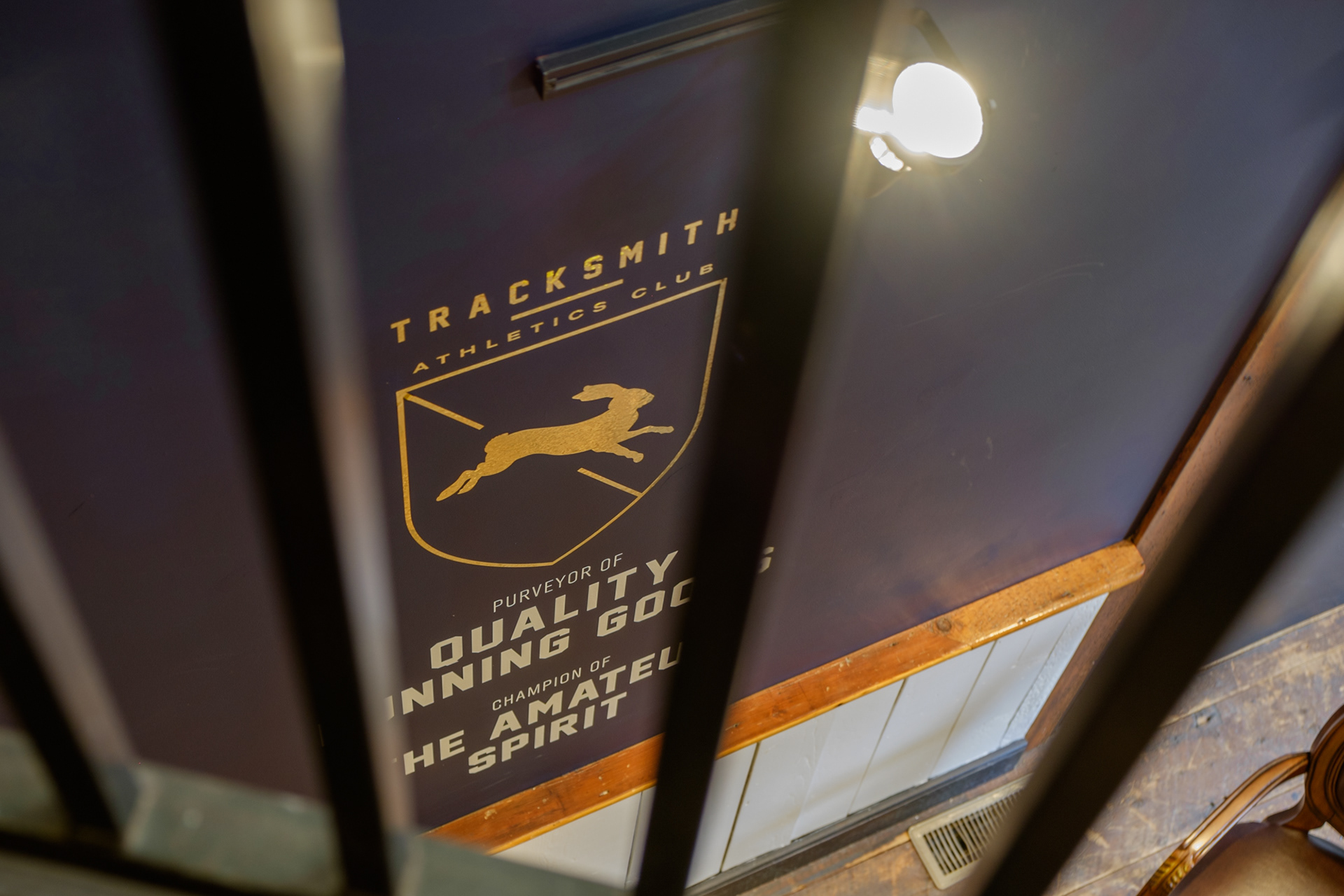 These images are taken from an article covering the store and event for Urbandaddy Boston.